30 years and counting!
A leading manufacturer of laboratory consumables to the scientific community, specializing in Drosophila supplies and laboratory safety consumables.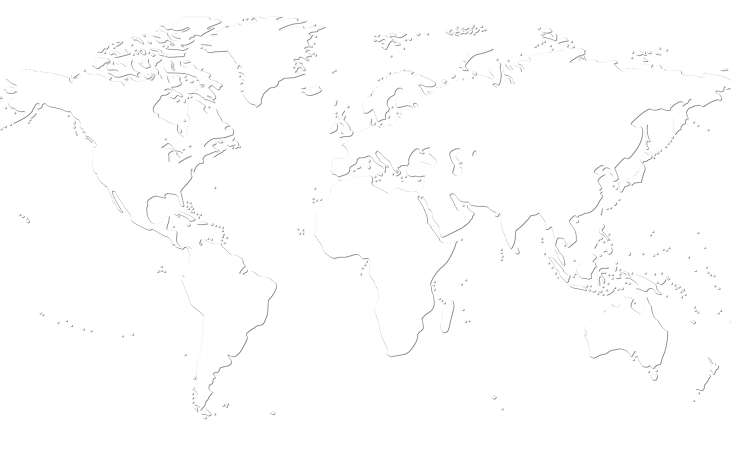 Drosophila
Since '82 our Identi-Plugs stoppers have been a staple of the Drospohila community. We also offer the most dense cellulose acetate plug on the market, the Mity Plug.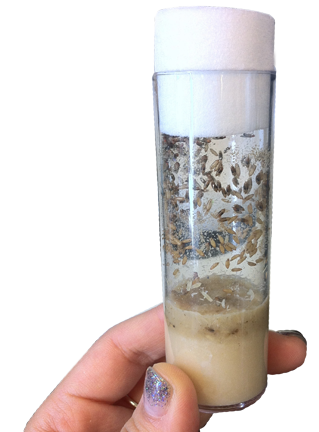 Laboratory Safety
Keeping a lab safe is a priority for leading laboratories. Our Absorbent Bench-Top Liner and Foam Liner are used everyday in top laboratories worldwide.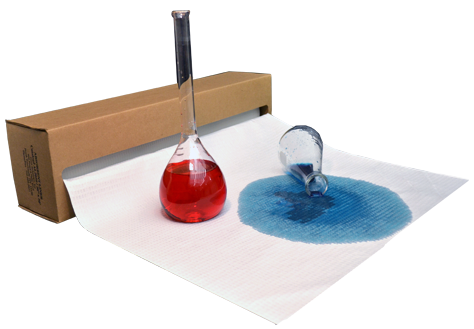 Identi-Plugs
The original foam stopper. Breathable and dense, Identi-Plugs are a time tested closure in thousands of laboratories.